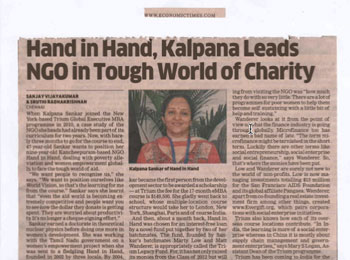 Kalpana Leads NGO in Tough World of Charity Work
Fresh from her TRIUM EMBA in 2012, Dr. Kalpana Sankar, Hand in Hand India's co-founder was interviewed by the Economic Times to share about her E-MBA, charity work and social entrepreneurship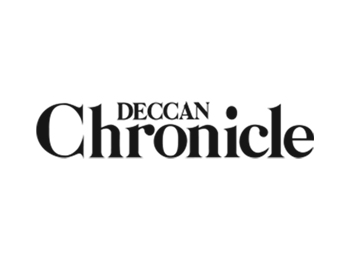 CSR initiative: 2.5 acre temple pond restored
Hand in Hand India joined hands with Grundfos India to restore a 2.5 acre pond in Injambakkam Chennai. The Gangai Amman pond is now a lifeline for its community!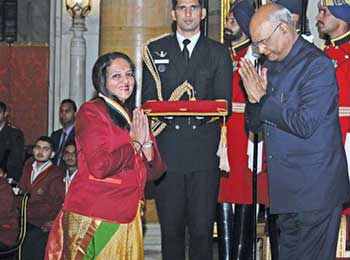 Kalpana Sankar wins Bal Kalyan Puraskar
Dr Kalpana Shankar, chairperson of Hand-in-Hand organisation, receives the Bal Kalyan Puraskar from President Ram Nath Kovind in Delhi.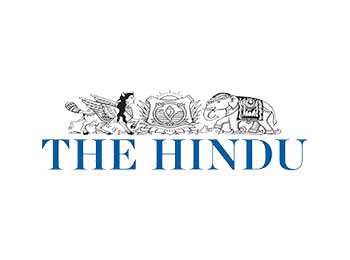 In search of lost livelihoods
Hand in Hand India gets the prestigious Pradhan Mantri Bal Kalyan Puraskar award from the Ministry of Women and Child Development for its work with less privileged children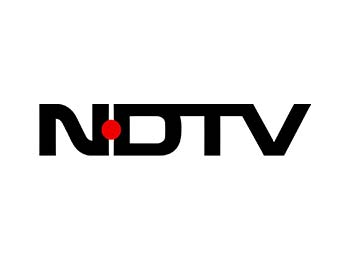 NDTV Features Swachh Bharat
NDTV, a leading national television channel featured Hand in Hand India's solid waste management initiative in Kanchipuram. Watch the clipping here!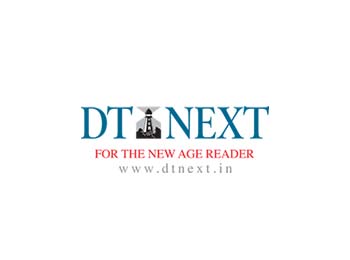 Social entrepreneurs need to be consistent
Social service and physics are subjects that are as divergent as they come, yet they seem to have been the twin obsessions of Dr Kalpana Sankar's family.