Run by a group of like minded individuals with ethical values and technical expertise, Hand in Hand Switzerland  has a committed management team and a well governed team.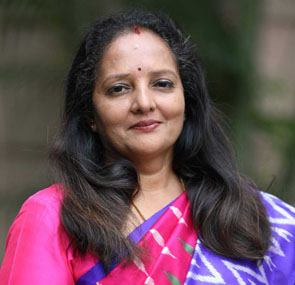 Dr. Kalpana Sankar-President
With a double doctorate – one in nuclear physics and another in gender studies, Dr. Kalpana Sankar has specialized in participatory assessment of Self Help Groups, NGOs, participatory rural appraisal, gender-differentiated impact, developing monitoring tools and indicators and preparation of manuals /guidelines on gender issues for the past 20 years. She has handled several international missions and received special commendation from the United Nations Office for Project Services. Dr. Sankar has trained high level government delegates from South Africa and Afghanistan and has supported microfinance and poverty reduction programs in Afghanistan and Brazil.She has been a consultant to UNDP, UNOPS, Wetlands International and Christian Aid. She was awarded the Nari Shakti Puraskar in 2017 and the Global Award for Women Empowerment from UN Women and Kingdom of Bahrain.
Dr. Sankar is currently Managing Trustee of Hand in Hand India and Managing Director of Belstar Microfinance Private Ltd. She has received scholarships to attend the  INSEAD Business School and HBS – ACCION program and has been a student of the TRIUM E-MBA course. In 2009 she was felicitated by the US Congress as a  leading Woman Social Entrepreneur in recognition of her role in providing leadership and fostering economic growth in local communities.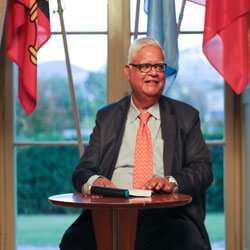 Ambassador Amitava Tripathi-Former Indian Diplomat 
Ambassador Tripathi has been a distinguished Indian diplomat, having served the Indian Foreign Service since 1971. He has held different critical assignments in Karachi, Dhaka, UNO apart from being India's ambassador to Brazil and Switzerland, the Vatican and the Duchy of Liechtenstein. A postgraduate from Cambridge University, Ambassador Tripathi, following his laying down office, has  dedicated himself to social development and charity work. Apart from serving Hand in Hand Switzerland Association, he is concurrently the President of the Governing Body  of Action for Food Protection. Ambassador Tripathi is also on various panels of the Ministry of External Affairs, Govt of India and is invited to deliver addresses and   share his experience in various international platforms.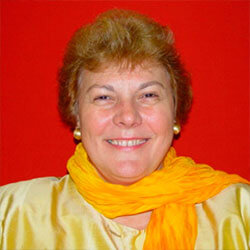 Ms. Vera P. Weill Halle has over 30 years of experience working with international organizations and in the non-profit sector. Vera started her career
   working with Population Reference Bureau, in Washington DC, and later joined the UN Secretariat and subsequently the International Fund
    for Agricultural Development (IFAD) in Rome. She was head of delegation in a number of the UN and other international 
 conferences. She is currently running her own firm, Brighter Ventures, for the empowerment of women.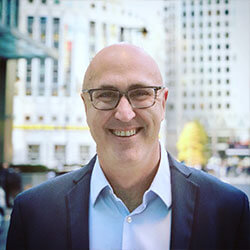 Mr. Todd comes with deep technical and cybersecurity expertise working in global environments with experience managing people, processes and technology across a variety of industry sectors. He has completed his Trium MBA – jointly issued by NYU – Stern, HEC (Paris) & LSE.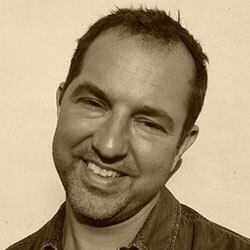 Mr. Arndt Soret-Chief Executive Officer
Mr. Soret is a senior Corporate Counsel and Lawyer with over 15 years of experience in commercial law. He has worked primarily  in Europe and UK with corporate giants such as Toshiba, Symantic and Lonza. Highly specialized and known for his negotiation acumen,  Mr. Soret comes with strong business knowledge and passion having briefly worked for the UN and a law firm in the US. 
Wanting to make a positive change and the world better since he was young, especially since he heard about alarming infant mortality rates, Mr. Soret has dedicated his passion towards social causes. He co-founded Humanium, a voluntary child rights oriented non profit in 2008 in Switzerland, Germany and France. Through Humanium, he has visited grassroots projects in India, a place which transformed him and where he has made some of his closest friends. Calling himself, 'an Indian at heart', Arndt is dedicated and committed  towards making a difference to those who most need it!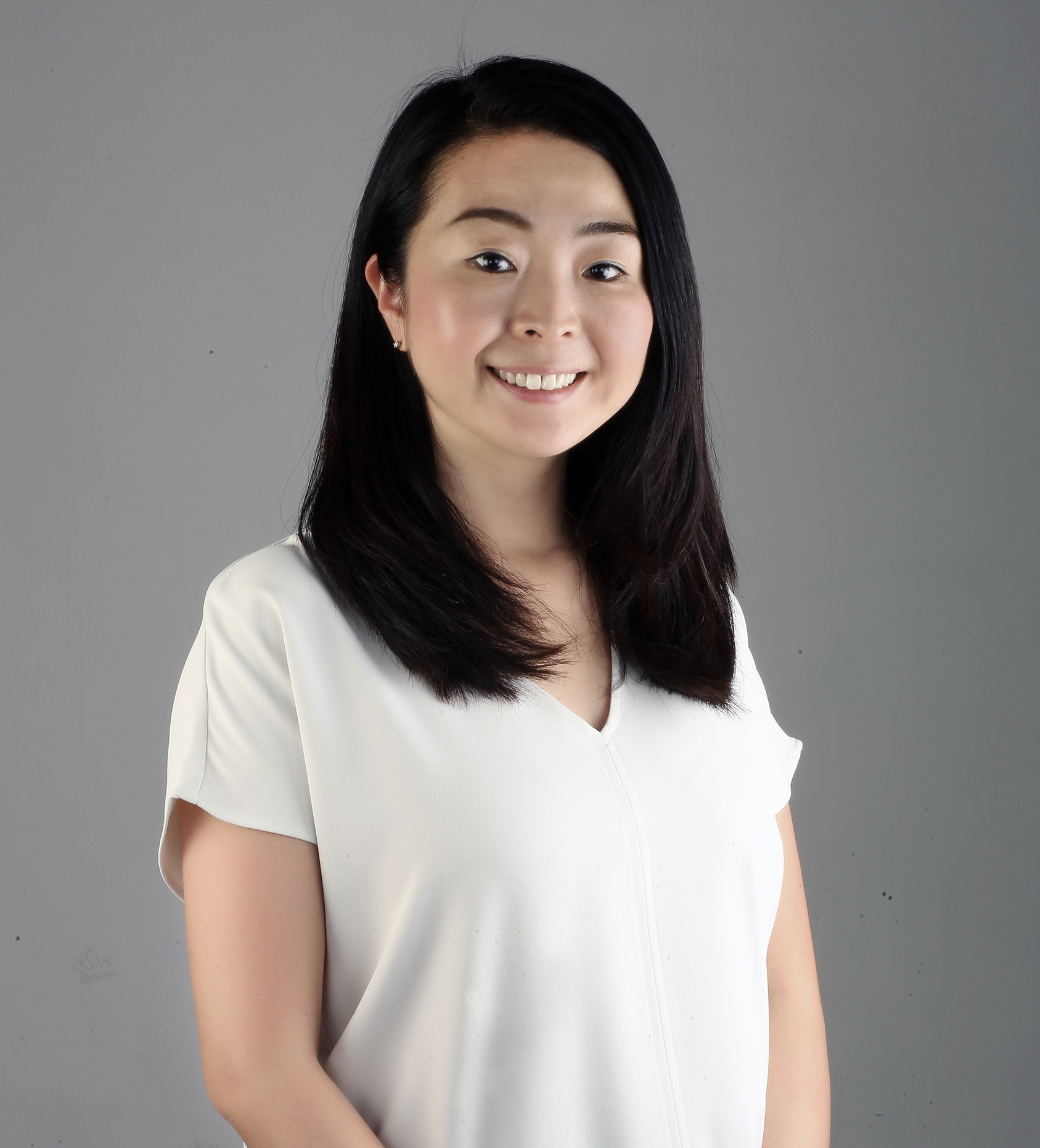 Director of Management Committee Governance for the region Africa, Middle East, India, Oceania, Europe in a global corporate, also executive coach serving leaders to make a difference .

With 10 years of experience as an entrepreneur abroad, he  opened his newest venture: Campus. A co-working and coaching platform for young entrepreneurs in the heart of Geneva's old town.

Arun is a financial project manager, passionate about perseverance with a "never give up attitude", empathetic with excellent communication and interpersonal skills. He is also an author and has served international organisations in voluntary capacity for several causes. He is based in Geneva.