Hand in Hand's Ambassadors are key to promote our mission and our values. Through their commitment, time, skills and ideas, they contribute to create new opportunities to reach our goal of alleviating poverty.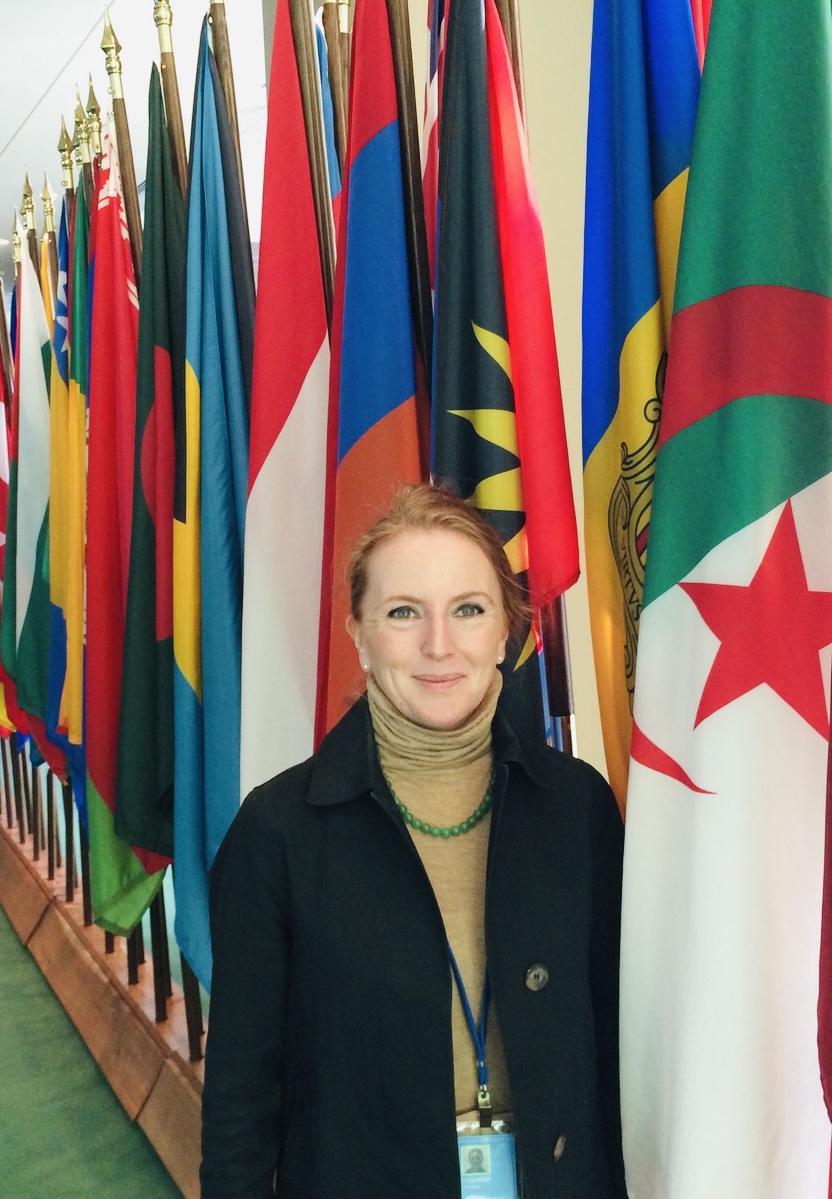 Homeyra Jazairy, a French citizen residing in France and Algeria, is the widow of Algerian Ambassador Idriss Jazairy, a founding member of UNCTAD and the Human Rights Council. He was elected the first Special Rapporteur to the United Nations Human Rights Council on unilateral coercive measures and their consequences.
She was her collaborator in a think tank on human rights and inter-religious dialogue, which they ran for three years in Geneva, in partnership with numerous diplomatic missions, universities, organizations, enjoying special consultative status with the Economic and Social Council of the United Nations.
Prior to that, she worked as a consultant for the French social security system. She then created and founded her own company in Annecy, France, demonstrating her entrepreneurial spirit and passion for creation. She also managed a company in Lyon, France, where she oversaw the day-to-day operations and personnel management. Under her strategic direction, her company has developed an exclusive partnership with GE Appliances.
 "New Ambassadors are currently being onboarded. Watch this space"