Hand in Hand's Ambassadors are key to promote our mission and our values. Through their commitment, time, skills and ideas, they contribute to create new opportunities to reach our goal of alleviating poverty.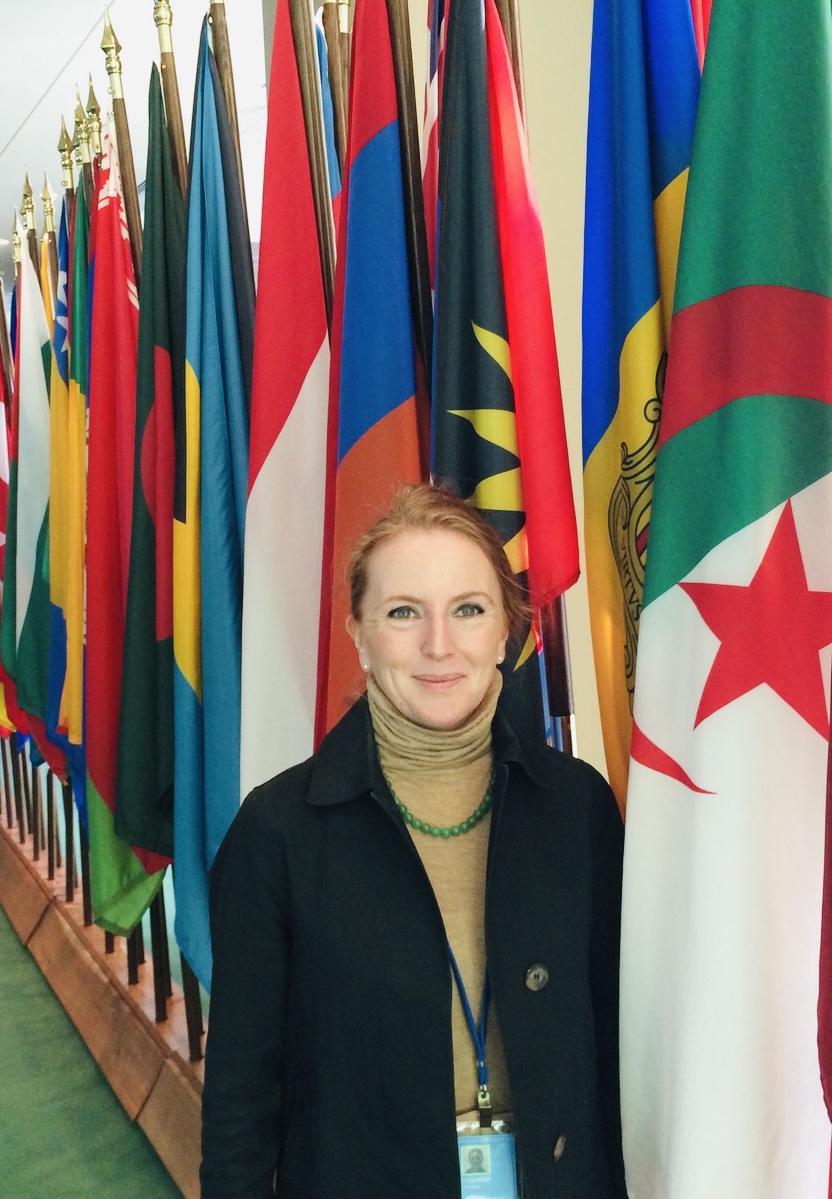 Homeyra Jazairy is the widow of Ambassador Idriss Jazairy, a founding member of UNCTAD and the Human Rights Council. He was elected the first Special Rapporteur to the United Nations Human Rights Council on unilateral coercive measures and their consequences.
She was her collaborator in a think tank on human rights and inter-religious dialogue, which they ran for three years in Geneva, in partnership with numerous diplomatic missions, universities, organizations, enjoying special consultative status with the Economic and Social Council of the United Nations.
Prior to that, she worked as a consultant for the French social security system. She then created and founded her own company in Annecy, France, demonstrating her entrepreneurial spirit and passion for creation. She also managed a company in Lyon, France, where she oversaw the day-to-day operations and personnel management. Under her strategic direction, her company has developed an exclusive partnership with GE Appliances.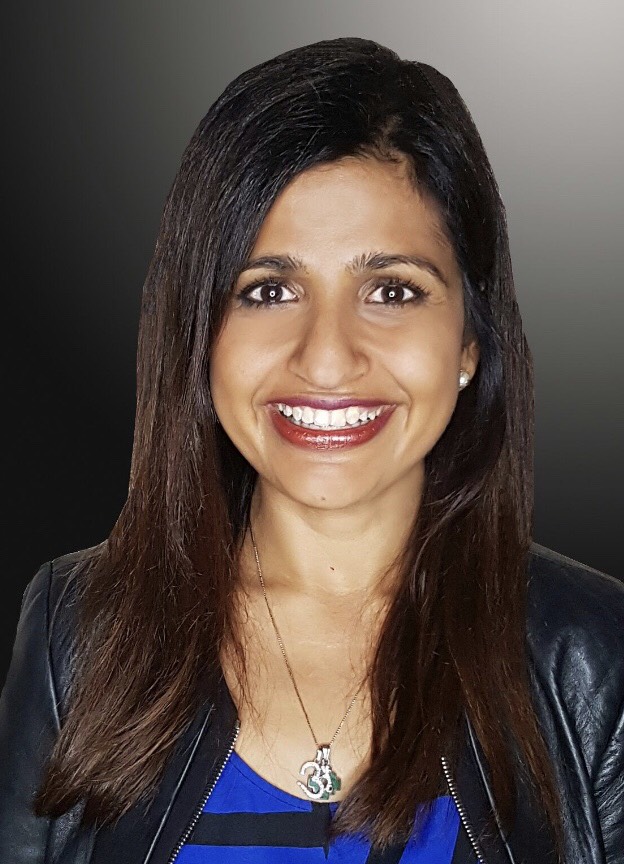 Pritha Mani is a Child, Adolescent and Young Adult Counselor from Switzerland. She has extensive training and 13 years of experience working in the mental health field and has practiced in India and in Switzerland. She provides counseling services across a culturally diverse population. She uses an integrative therapeutic approach to meet the specific needs of clients. In her work she looks at clients from a positive, humanistic and holistic lens. Throughout her career, Ms. Mani has tried to push the barriers of counseling by instilling a more creative counseling approach that is more adaptive to the needs of children, adolescents and young adults. Her philosophy is to make counseling as approachable and non intrusive as possible. In her practice she implements strategies that are inviting and seemingly natural for clients – whether it's through play, art, mindfulness, therapeutic photography, songwriting, narrative therapy, walk and talk therapy or through sports.
Ms. Mani has a history of working in a variety of settings which include: NGO's, clinics, hospitals and schools. Ms. Mani graduated from Webster University (Geneva) where she obtained her Masters in Counseling and is licensed counselor with the Swiss Association for Counseling. Ms. Mani is passionate about raising awareness about mental health issues and advocating for social causes.
 "New Ambassadors are currently being onboarded. Watch this space"