Our co-founders bring together the best of management, strategy and grassroots-level experience, making Hand in Hand India's foundation solid. Together, they bring the right balance, enabling us to reach the scale that we have.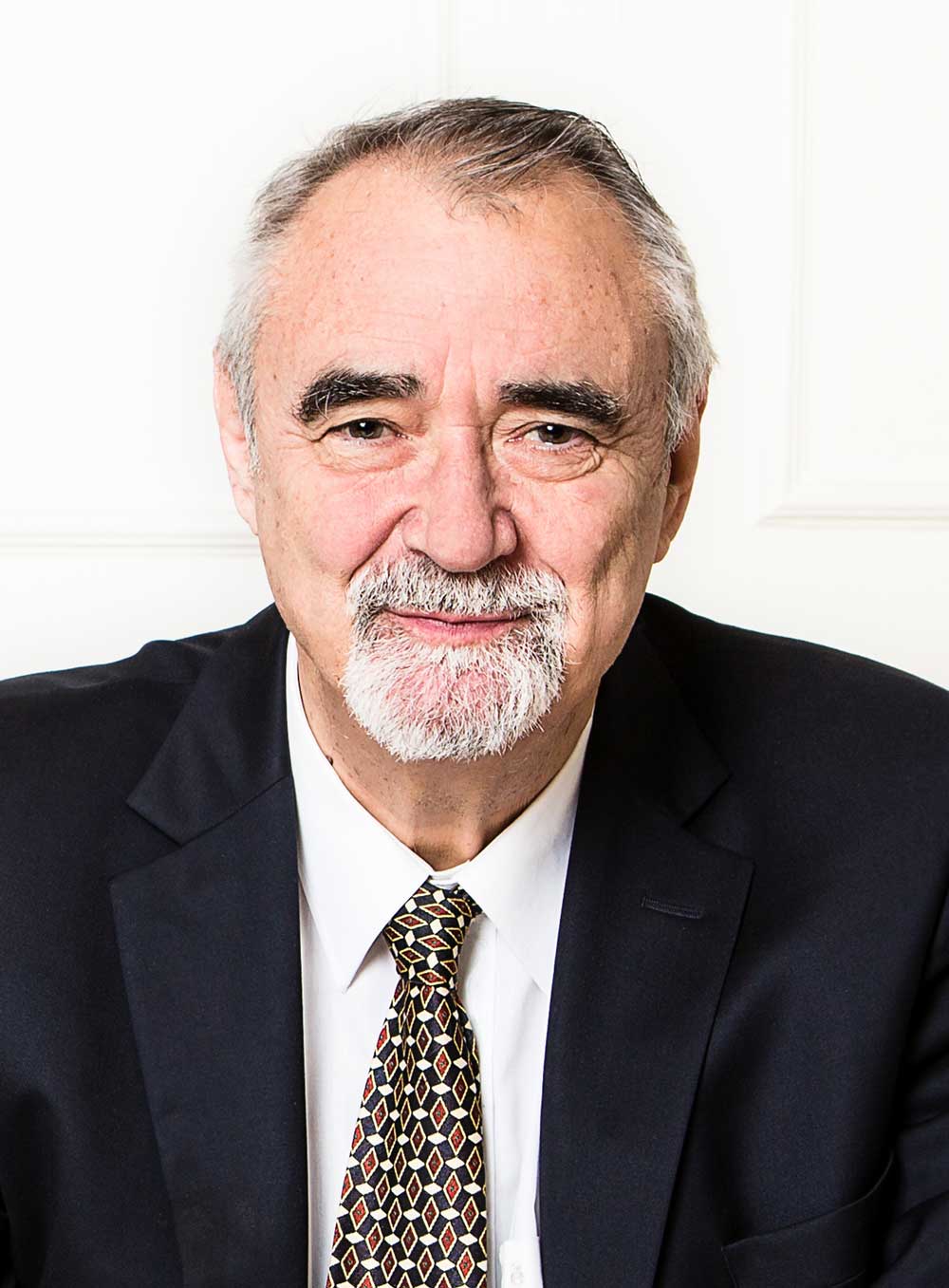 Dr. Percy Barnevik is a Swedish business executive with more than 40 years of experience in some of the world's largest national and multinational companies. He was on the Boards of American companies Du Pont and General Motors, and holds a number of honorary positions in leading international institutions and organisations. He is also a well-known management guru and has received numerous international management awards.
In 2000, Dr. Barnevik decided to focus his philanthropic work on poverty alleviation in Tamil Nadu, after having witnessed the devastating impact of child labour. His vision was to reduce poverty through job creation for adults. By creating new jobs for parents, families would be able to pay for essential goods and services, allowing children to go to school, he reasoned. That was the beginning of Hand in Hand India.
Dr. Barnevik, in his most recent note to Hand in Hand India, says "The Hand in Hand project is my most important undertaking". On the progress of Hand in Hand India, he says, "In the business world I was known to set unrealistically high targets, but Hand in Hand India not only reached the targets but exceeded them. It is fantastic to see hundreds of thousands of jobs created, thousands of children moved from work to school, the implementation of environmental and medical programmes."
Dr. Barnevik continues to support Hand in Hand India in an Advisory capacity.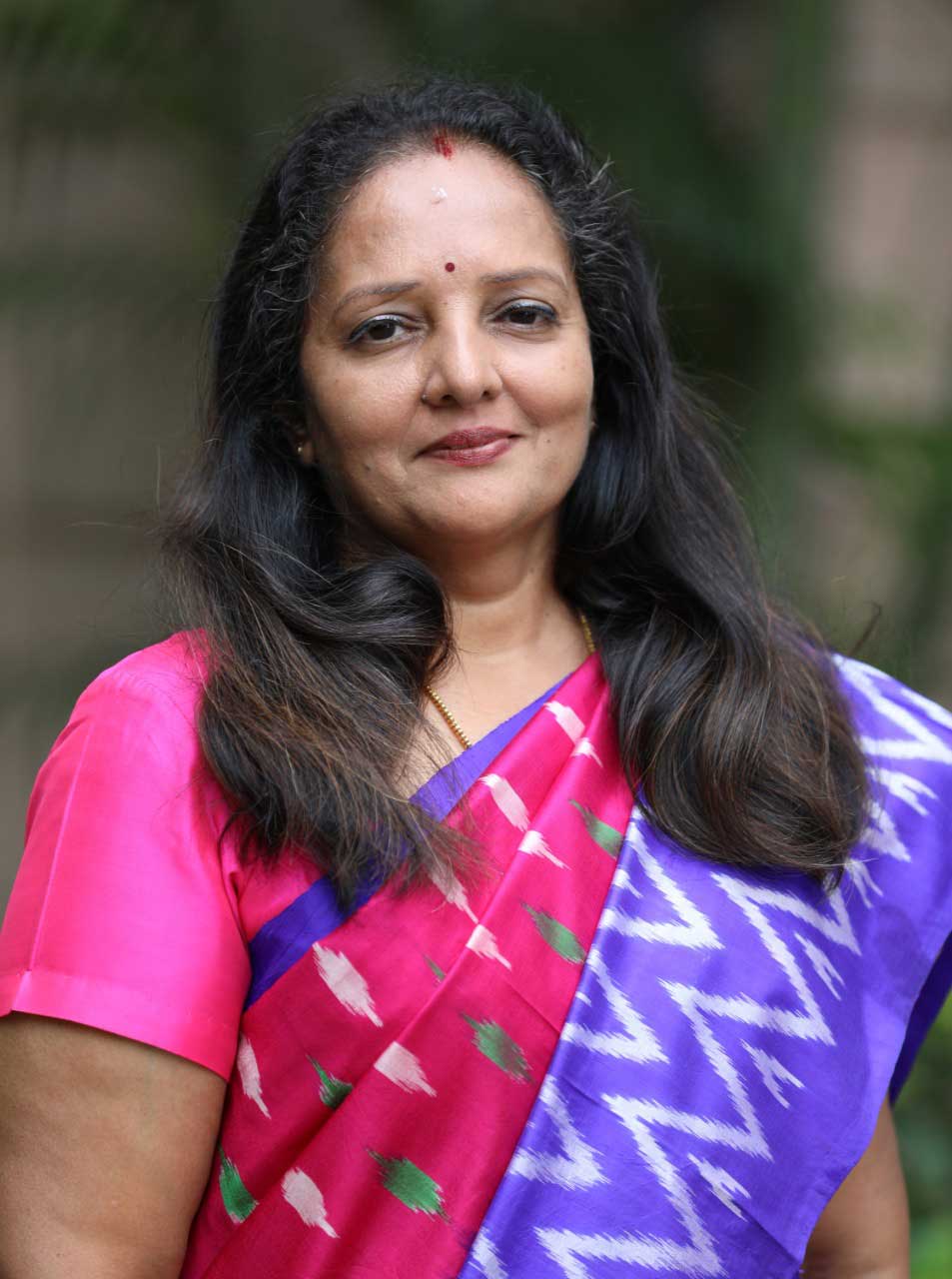 Dr. Kalpana Sankar's journey with Hand in Hand India started 15 years ago when she began working with Dr.Percy Barnevik on eradicating poverty in Tamil Nadu. Dr.Sankar wears many hats. She holds a double doctorate – in Nuclear Sciences and in Women's Studies and Self-Help Groups. She has been involved in the self-help group movement for over two decades and has specialised in participatory assessment, gender-differentiated impact and monitoring tools.
With her immense field experience, Dr.Sankar has handled several international missions in South Africa, Afghanistan and Brazil, to mention a few. As a consultant to the Government, she has supported efforts aimed at poverty reduction and job creation and microfinance programmes. She has contributed to these fields in Afghanistan and Brazil too. She has been a consultant with UNOPS, UNDP and Christian Aid and Wetlands International, besides functioning as the Monitoring and Evaluation Officer for the International Fund for Agricultural Development (IFAD) in Tamil Nadu. She has authored publications on child labour, microfinance and self-help groups. 
Dr. Sankar is also the Managing Director of Belstar Investment and Finance Pvt. Ltd., a leading microfinance company with a pan-India presence. She holds an Executive MBA from TRIUM, where she was the first recipient of a scholarship to pursue the programme. Dr. Sankar is the recipient of the Princess Sabeeka Bint Ibrahim AI- Khalifa Global Award for Women Empowerment under the Individuals Champions category. The award was given in partnership with the Kingdom of Bahrain and UN Women in New York in 2019. She has also received the Government of India's Nari Shakti Puraskar-2016 for her contribution to the empowerment of vulnerable and marginalized women. Under her leadership, Hand in Hand India won the Pradhan Mantri Bal Kalyan Puraskar for its dedicated work towards child welfare and education.